Black History Month Quote
2/16/20
---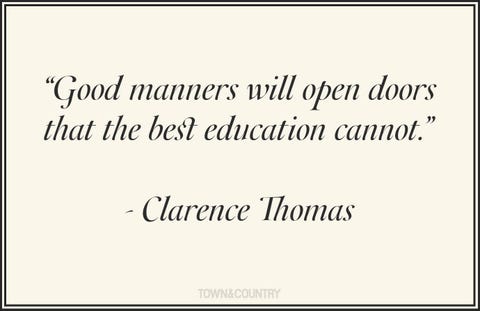 This statement is so true. It is such a critical element and very important and imperative to have Etiquette in all arena's of your life.
We offer affordable priced packages.
Contact Detroit Delivers today so you can begin your Etiquette journey starting with The Fundamentals of Etiquette.
Our Motto is: "Do what you do best, we'll handle the rest." Let us help you with your day to day operations.